What is SmartHub?
SmartHub is a web and mobile app that allows you
to do business with your telecom or utility provider
like never before:
Manage your account
View and pay your bill
Monitor usage 24/7
Report service issues
Receive important notices
…All in the palm of your hand or online
Get it now!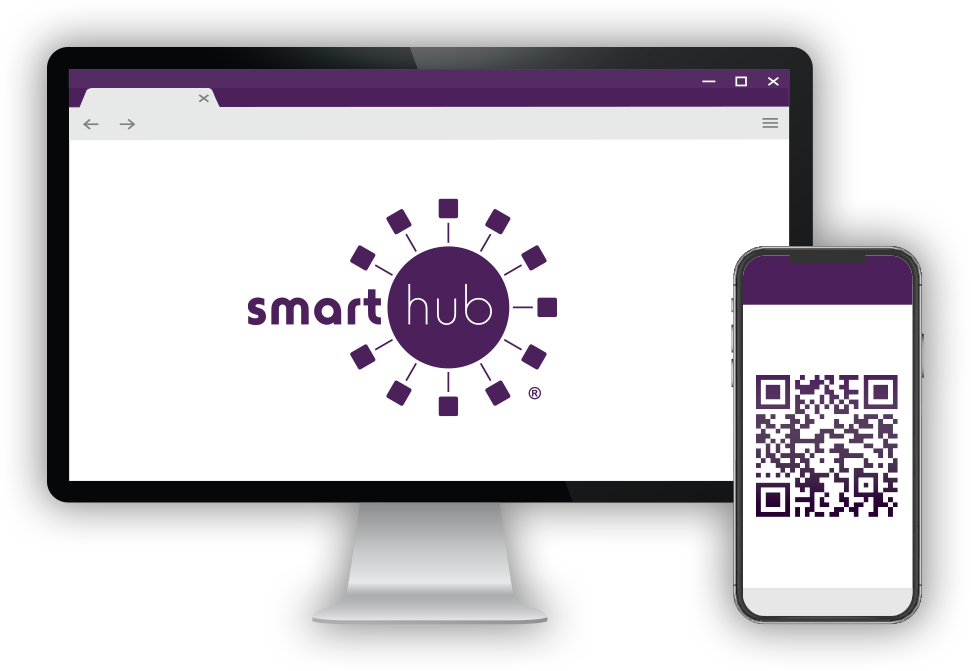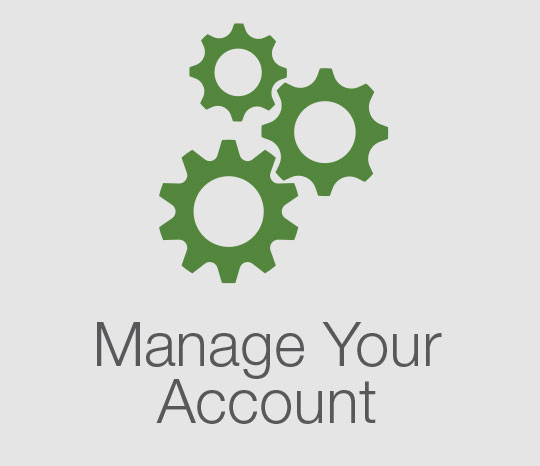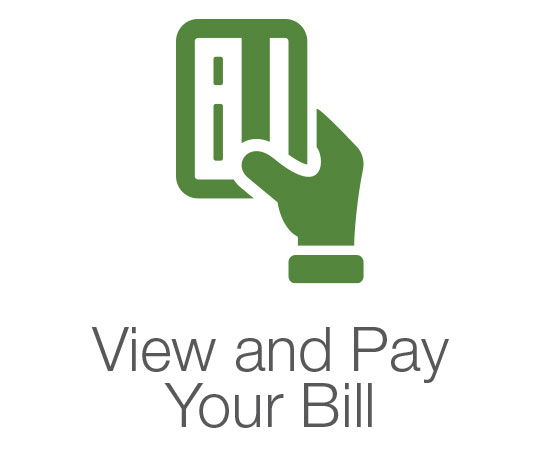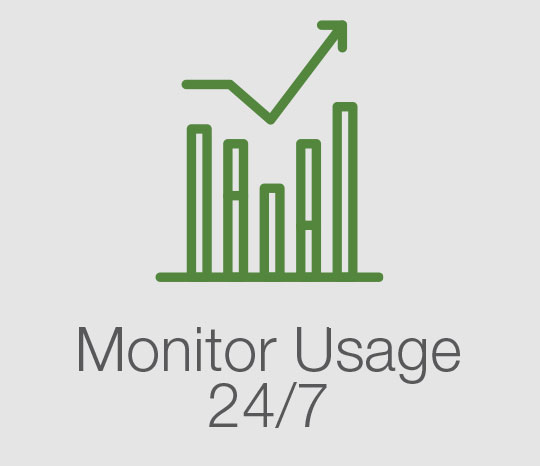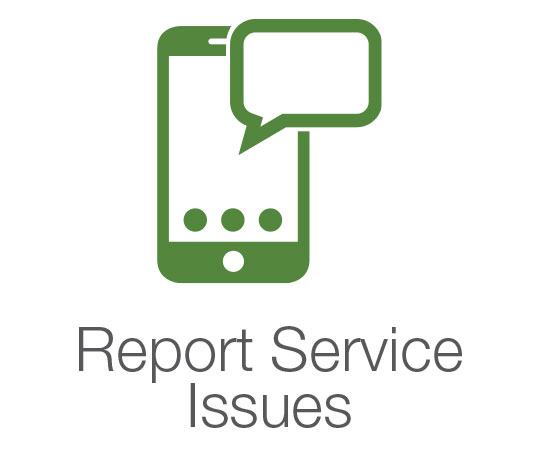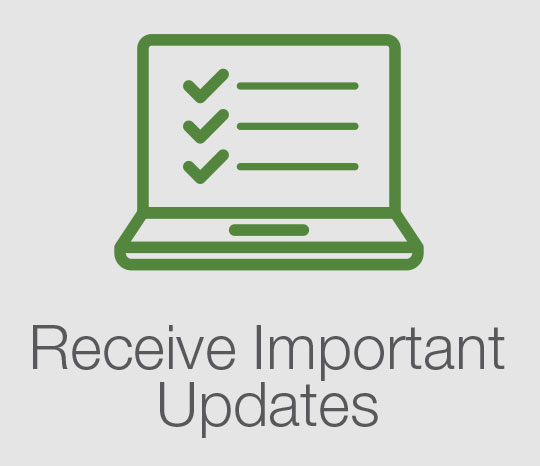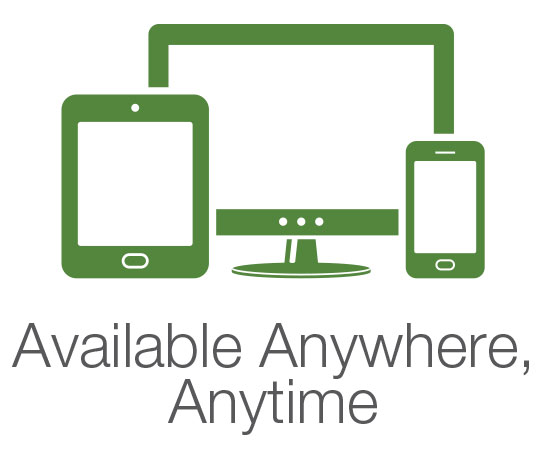 How do I get SmartHub?
Scan this QR code or click these
buttons to access SmartHub in the
Apple App Store or Google Play Store.
Apple App Store
Google Play Store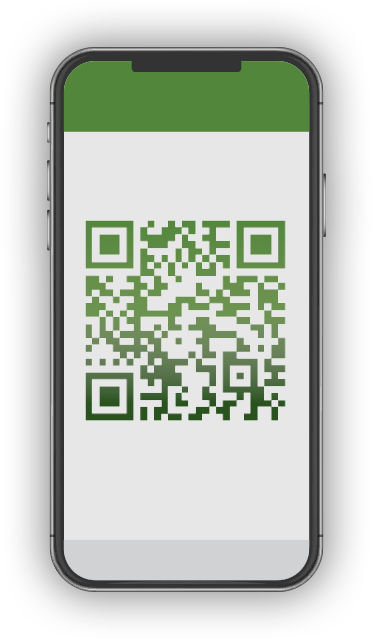 Need help using SmartHub?
Please contact your telecom or utility provider for any questions about using SmartHub.
*Samsung Smart TVs feature a Smart Hub portal. If you're looking for help with your Samsung Smart Hub portal, please contact Samsung directly at
samsung.com